California Board of Forestry & Fire Protection
Upcoming Webinars
Use the link(s) below to register for the broadcast. Public participation is open and available for all webinars. *Please note: each meeting is a separate registration. 
Access Code: 160-112-850
Wed, 12/06/2023 9:00 AM
Access Code: 127-512-220
Tue, 01/16/2024 1:00 PM
Access Code: 399-837-143
Thu, 01/18/2024 9:30 AM
Public comments regarding Board of Forestry and Fire Protection matters or actions should be submitted to PublicComments@bof.ca.gov.
Latest
ANNOUNCEMENT: Information on the CalVTP Resource Library
ANNOUNCEMENT: The Board of Forestry and Fire Protection announces the release of new tools for efficient California Vegetation Treatment Program (CalVTP) implementation and Project-Specific Analysis (PSA) preparation. Find all the information, including links to the updated CalVTP webpage, example PSAs and PSA/Addenda, new FAQs, and implementation tools, here: Information on the CalVTP Resource Library
Boggs Mountain Demonstration State Forest Field Tour
Join key researchers and land managers from CAL FIRE's Fire & Resource Assessment Program, Board of Forestry & Fire Protection's Effectiveness Monitoring Committee, and research institutions to hear about past, current, and planned research into the effectiveness of the Forest Practice Rules and related regulations, including slash management and salvage logging impacts; bark beetle and Heterobasidion infestations; and considerations for post-fire tree survival, sediment management, and logging. This meeting of the EMC and the field tour are open to the public, but attendees must register. Register HERE for virtual morning sessions, or register HERE for the all-day in-person meeting and field tour.
A goal of the Effectiveness Monitoring Committee (EMC) is to develop a process-based understanding of the effectiveness of the California Forest Practice Rules (FPRs) and other natural resource protection statutes and laws, codes and regulations. To facilitate an Adaptive Management process that informs proposed changes to forestry policy and regulations, the EMC supports research that addresses twelve core research themes. Aligned with these research themes, the EMC has developed a set of Critical Monitoring Questions (CMQ) to guide prospective grantee research questions and help direct EMC funding focus. The research themes and CMQs provided in this document—initially adopted in 2017 and presented in the 2018 Strategic Plan are updated as determined necessary by the EMC, subject to BOF approval. Prospective grantees should reference this updated document as a guide in developing research questions when seeking EMC grant funding. 
Fresno Co Tree Mortality Task Force & Long-Time Fire Fighter Awarded for Outstanding Contributions to CA Forestry
Reports
Report On Exempt Timber Harvesting For The Reduction of Fire Hazard Within 150 Feet Of Structures
State law require monitoring of non-discretionary Exemption and Emergency Notice timber harvesting in the state of California and the submission of reports to the Legislature.
2020 California Forest Pest Conditions
In 2019, aerial detection surveys flown between July and August covered 41 million acres of forested land. Field staff then conducted spot ground checks on selected points and polygons to verify host and agent. This year, approximately 3.8 million acres were virtually surveyed by 13 surveyors who utilized either tablets or PCs to visually scan satellite or aerial imagery and digitize points and polygons of disturbance.
2021 Report On Forest Management Research
The board, assisted by the director [of the Department of Forestry and Fire Protection], shall biennially determine state needs for forest management research and recommend the conduct of needed projects to the Governor and the Legislature.
2021 BOF Annual Report
The California State Board of Forestry and Fire Protection (Board) is a Governor-appointed body within the California Department of Forestry and Fire Protection (CAL FIRE). Members are appointed on the basis of their professional and educational qualification.
Wildfire Prevention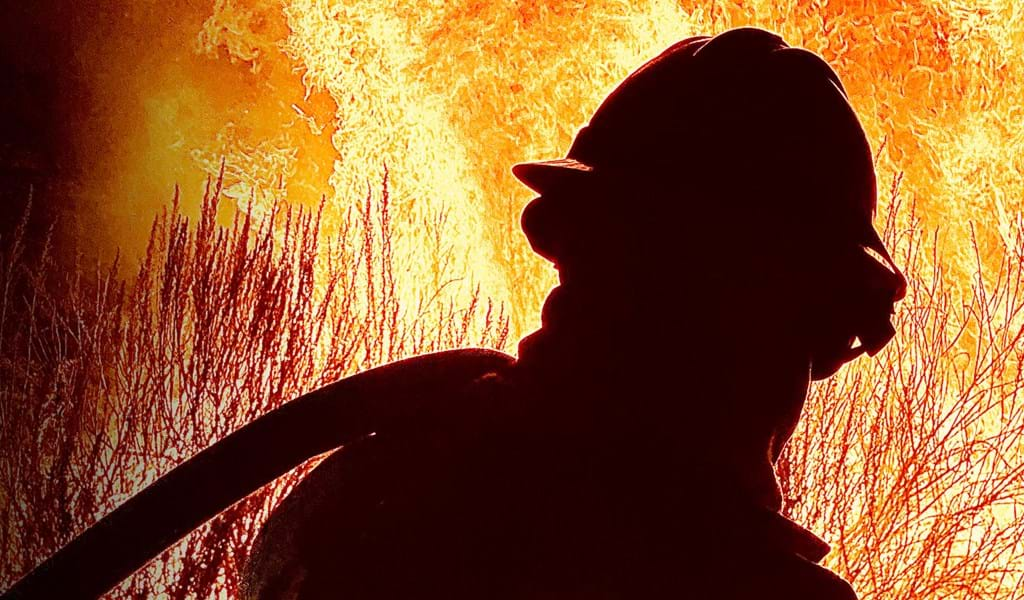 2018 Strategic Fire Plan
A vision for a natural environment that is more fire resilient; buildings and infrastructure that are more fire resistant; and a society that is more aware of and responsive to the benefits and threats of wildland fire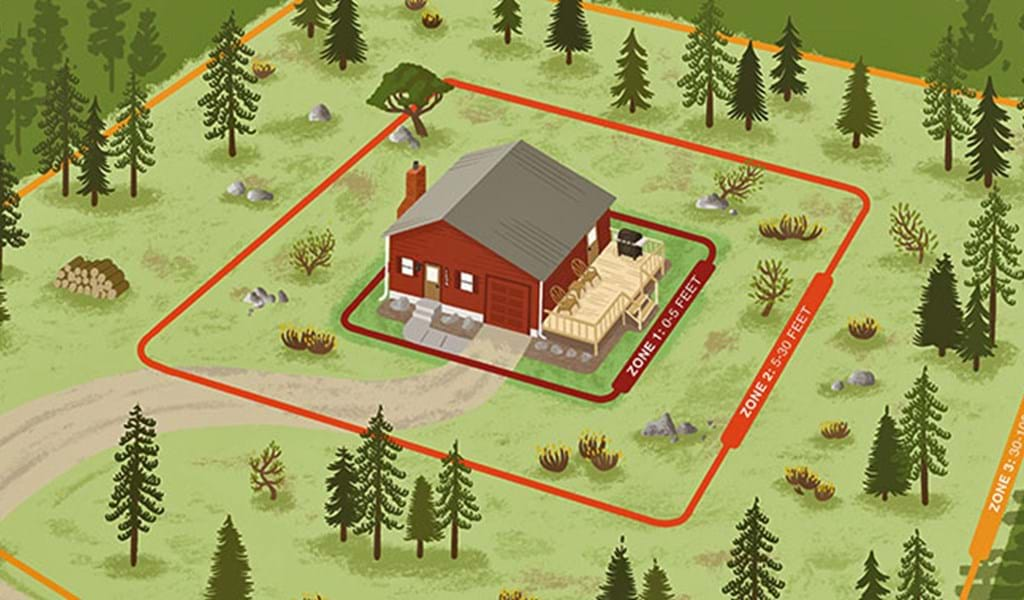 Defensible Space Guidelines
These guidelines are intended to provide property owners with examples of fuel modification measures that can be used to create an area around buildings or structures to create defensible space.